" The cleverly named California trio... has a fresh and harmonious sound... instrumental precision and [an] ear for arrangements... "


​"Banshee in the Kitchen brings all the right ingredients to the seasonal mix of INVITE THE LIGHT, creating an ambience that welcomes winter and warms the spirit.

BansheeInTheKitchen.com | Copyright 2012 | All rights Reserved
A typically eclectic Banshee mix, EVEN HOTTER WATER ranges from upbeat to gorgeous. Includes some vocals. "A gripping performance that strikes gold." ​​-Joe Ross

​See the cover art!
Our second album, CATCHING THE MOONCOIN features our star hammered dulcimer player. Beautiful and popular. Featured on the Echoes PRI show, and around the world!

​See the cover painting!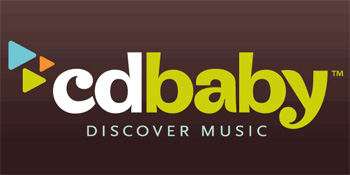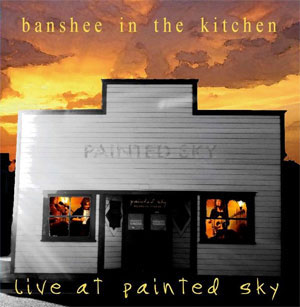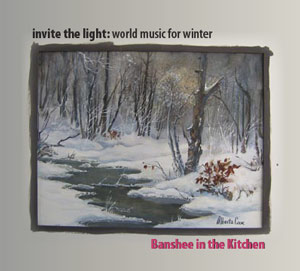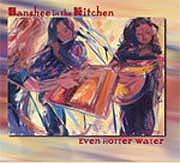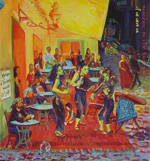 LIVE AT PAINTED SKY

Banshee in the Kitchen's fifth CD is a first, capturing the energy, musicality and fun of the band's live show. Includes many new sets and songs, as well as a number of Banshee classics revisited.
BAND O' SHEES

Our 6th CD is the first one that includes new members,
Kat Edmonson
and Kris Wilber.
(This fab photo was taken at Boulevard Music in Culver City , by Peter Figen.)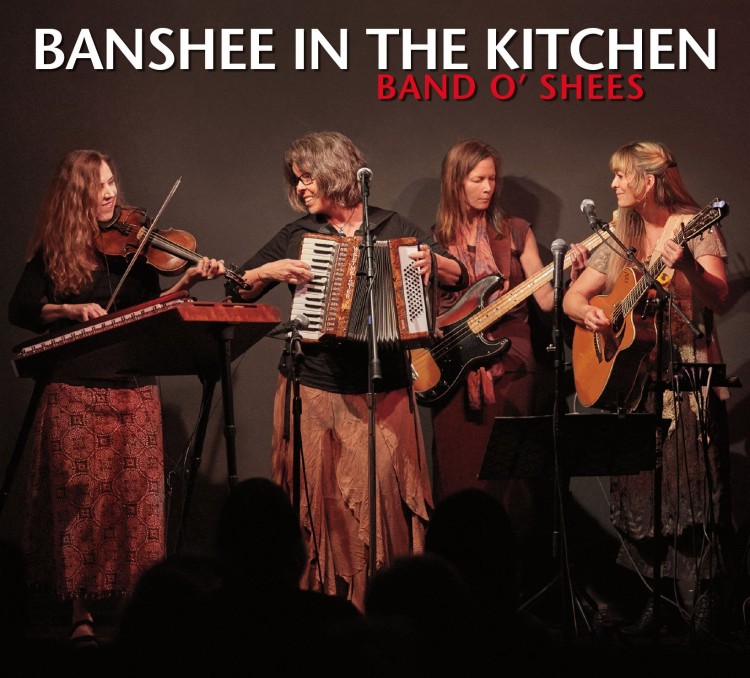 Get

Band O'Shees


at CD Baby

THE LAST PINT. NOT.

OUR 7TH CD!
Recorded at AUM Studio Productions in Bakersfield, this CD features both traditional and non-traditional tunes and songs, all in that Banshee way of finding the sweet spot between the old and new.

Get

The Last Pint. Not.


at CD Baby